Be Empowered in Your Divorce
Experience Total Transformation
Create the Life You Want
Katie Petersen, JD
Transformational Life and Success Coach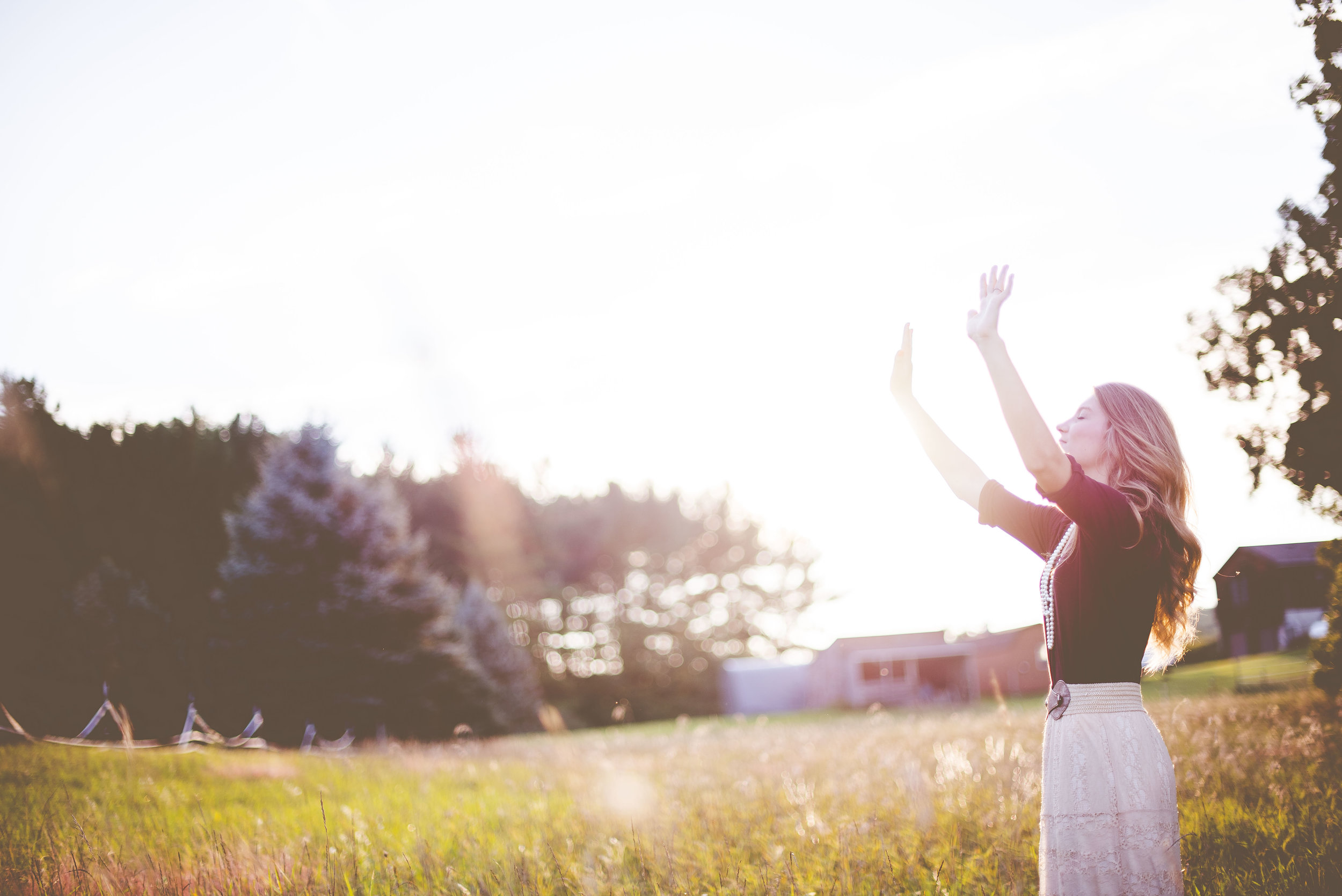 You can't go back and change the beginning, but you can start where you are and change the ending.
-c.s. lewis
Divorce is one of the biggest decisions you make in your life.
You've likely heard horror stories, or are experiencing overwhelm or anxiety on what to do next. You have your family to think about, your job, your bills, your home, not to mention yourself. The stress you're experiencing may be more than you've ever experienced in your life, or ever will. So what can you do about it?
What if I told you that you have more control over your situation that you realize. You can feel empowered in your decisions, have clarity into what to do next, and create a vision for your future, all in the midst of your divorce. Your divorce doesn't have to look like your friend's divorce, or your parent's divorce. You can do things differently while honoring yourself in the process. You might just need some help getting there.
As a transformational life coach, I help you with the following:
Know what all of your options are during your divorce

Gain clarity in how you want to proceed with your divorce, (and your life)

Create a vision for the future and take the necessary steps to get there

Connect to resources to help support you during your divorce

Manage Stress

Banish limiting beliefs that might be holding you back from what you desire

Enhance your overall quality of life during the divorce process

and so much more…
Hi, I'm Katie and I'm so glad you are here.
I am a Transformational Life Coach, based in the Pacific Northwest. With a certificate in Life Coaching and Health Coaching, and a certificate in Masterful Life Coaching, I have the tools to help you achieve your goals. I provide you with accountability, the right system, and the right support to get you to where you want to go.
My initial career was as a family law attorney. For 10 years I have walked beside many clients to help provide support and bring clarity to their difficult life decisions. My favorite moments were when clients felt empowered to make a decision that felt best for their life and aligned with the vision they had for their future. Out of this work grew my desire to become a Life Coach for individuals going through divorce. My experience as an attorney and my passion for coaching helps me serve clients in a unique way.