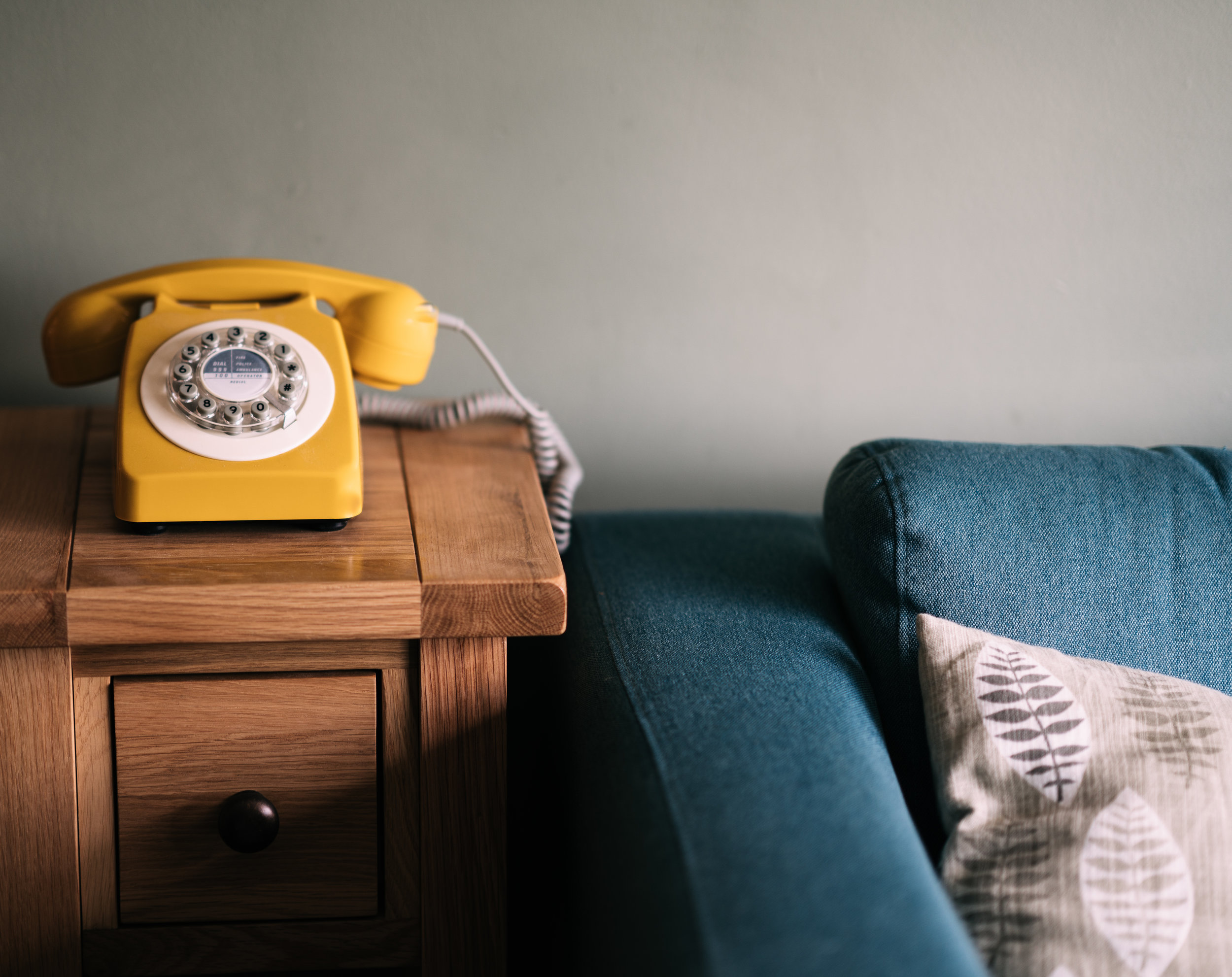 Be Empowered. Find Clarity. Create Your Future.
There are many challenges you face in a divorce or separation. Your attorney is there to help with the legalities of your divorce; the how part. But what about the impact on your life?
You may be at the very beginning, looking down the path of whether to stay or go. You may have papers filed and are wrestling with what you want the terms of your divorce to look like. You may be at the very end of divorce and now you're wondering what to do next.
I help you discover who you want to be in your divorce. I work with you to make those big decisions in a way that gets to the core of what you truly want. You will have support to work through your decisions, education on the different divorce process options available to you, a system to work through any challenges that come up in your life, and a plan for implementing self care so that you are taking care of you.
What do my services look like?
I offer a 1 hour Clarity Consultation to get started. This is an opportunity to ask any questions you have and experience a little bit of coaching. The Clarity Consultation is $149.
After the Consultation, we will have a plan on how to proceed. I think it is important to have multiple sessions because it can take time to truly uncover what your goals are, what is keeping you stuck, and what you truly want. I meet weekly or bi-weekly with clients, and you will have action steps in between sessions, and email support, depending on your package.
Schedule your Consultation by clicking on the button below.