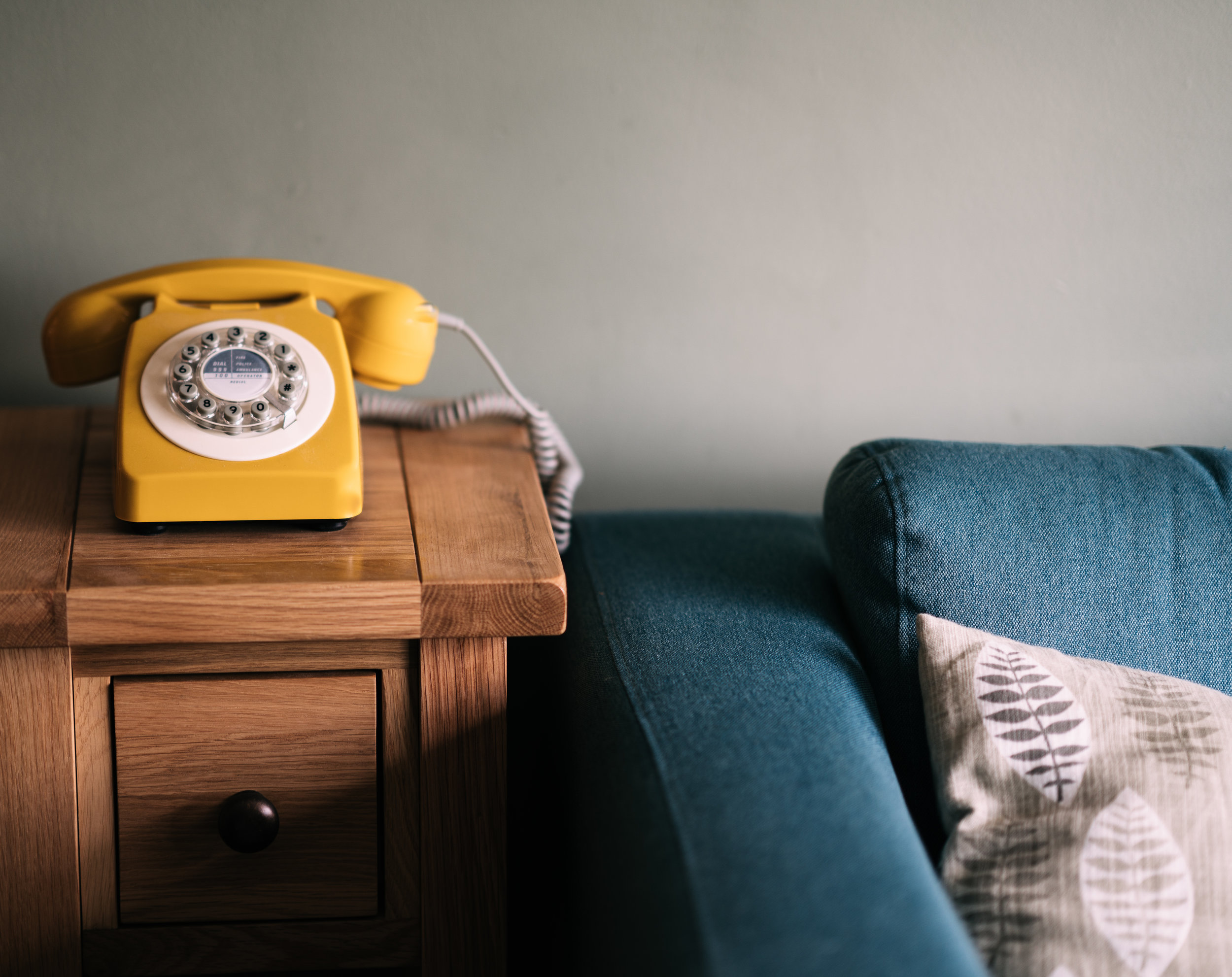 You're in the right place
Divorce is a major life event, so let's treat it like one. Finding support for yourself now can completely change how you go through this experience. When I work with clients to gain the confidence to become empowered, it completely changes the divorce process for them. Here are some of the benefits of my programs:
Reduced stress

Healing

Able to process emotions in a supportive environment

Create clarity on how to move forward

Receive unbiased perspective and guidance

Connect to personal power to change

Move from victim to ownership of life

Learn to honor and take care of yourself

Rise strong and find yourself in the process

and more…
Who do i work with?
I work with women and men all over the country. I meet with clients in person, over the phone, or video conference. As long as we can line up our schedules, we can work together!
My ideal client is someone who is ready to do some work on their self. They are open to transformation and to improve how they are experiencing their life. I can only take my clients through this process if they are open to it. This means you are committing to show up for yourself, honoring the time we have together, and being authentic and honest with yourself. If you are ready to be empowered and create a better experience for yourself and your divorce, then I hold the space for you to do so.
What do my services look like?
I offer a 30 minute Clarity Consultation to get started. This is an opportunity to ask any questions you have and experience a little bit of coaching. This is no cost and no-obligation to you.
After the Consultation, we will have a plan on how to proceed. If you want to experience a full 60 minute session before committing to a program, I offer a one hour follow up. The cost is $149.
I have three different sized programs to meet you where you are at in your divorce process. I meet weekly or bi-weekly with clients, and you will have action steps in between sessions, and email support, depending on your program.
Schedule your Consultation by clicking on the button below.
Exploring Divorce 3 Session Program
calm, clarity, confidence
Who This is For: Someone thinking about divorce, or just starting the divorce process
Benefits of Program: get clarity on how you want to proceed, be educated on what your options may be, honor and take care of your self, reduce stress, create calm
Total Empowerment 6 Session Program
empowerment, connection, clarity
Who This is For: Someone at any point in the divorce process
Benefits of Program: Everything in Exploring Divorce Program, plus: get clear on who you want to be, move from victimhood to ownership of life, connect to your true desires and create a plan to act on them
Total Transformation 12 Session Program
transformation, growth, healing
Who This is For: Someone at the end of the divorce, or post-divorce
Benefits of Program: Everything in programs listed above, plus: learn to connect to personal power to change, rise strong, write your own story